MtGt: Red Dead Redemption and Silversun Pickups
-Eric Lee Lewis
It's been a while since my last Music to Game to article. To be honest, I missed doing this. What better time to bring it back than with this combination: Red Dead Redemption and Silversun Pickups?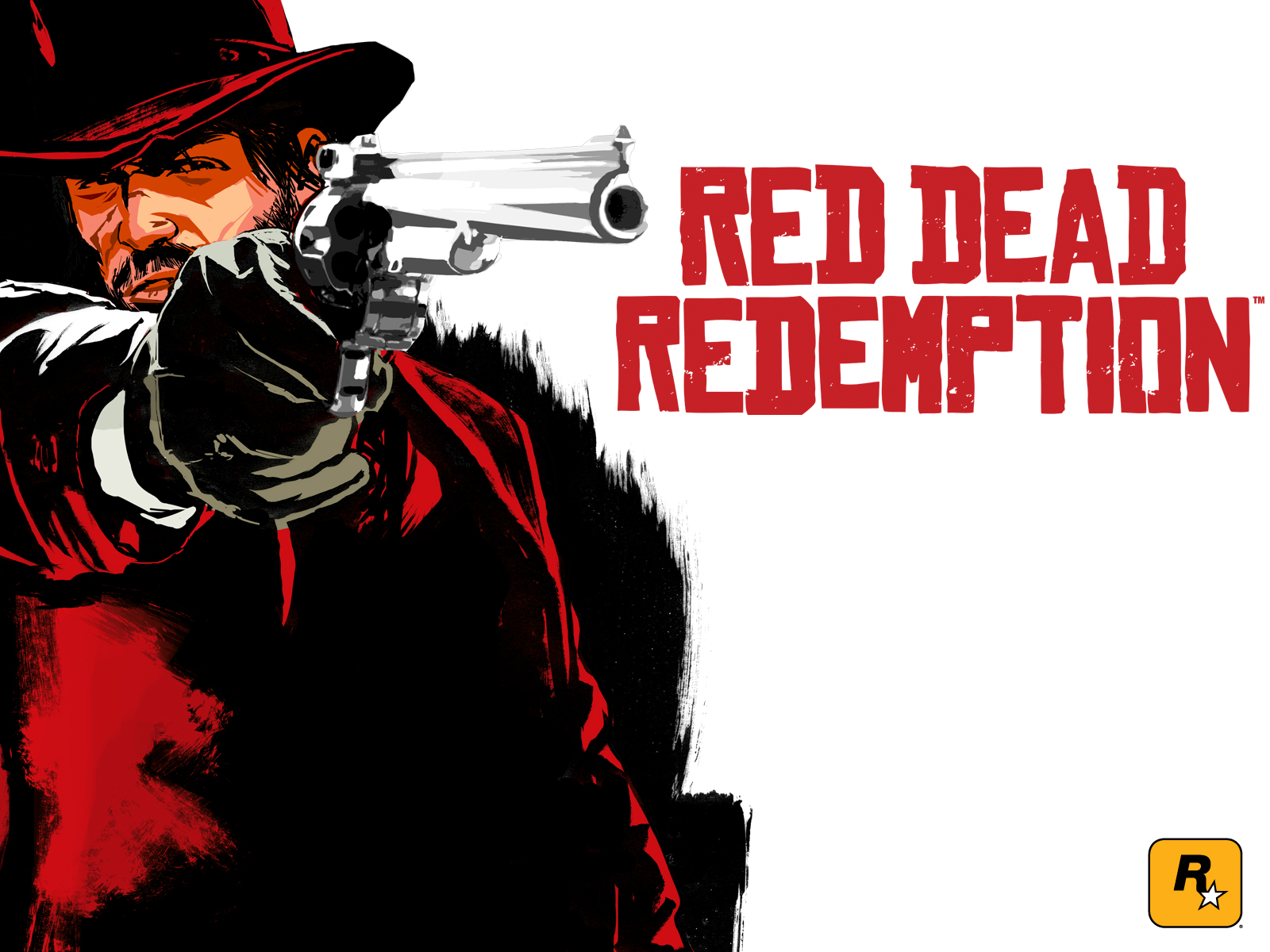 Red Dead Redemption
Red Dead Redemption is widely regarded as one of the greatest games of all time and for good reason. The story is fantastic and the ending of the game set a standard for every game to come out afterward. Sure, it has a great soundtrack as it is, but sometimes you just need something else to listen to, especially when hunting or doing side quests. This is where alternate music come in.
Silversun Pickups
Silversun Pickups is a fantastic four piece alternative rock band from LA. Their music is nothing like anything that I have heard before for the most part. From the sweeping vocals to the fantastic melodies, Silversun Pickups provides a perfect soundtrack for a game like Red Dead Redemption, as long as it isn't during the story.
Sometimes when you are just treasure hunting in Mexico, the music is so perfectly fitting for the way that the environment looks. Sometimes, when the music picks up you just want to ride as fast as you possibly can and see what adventures you can get into. Other times I found myself just wanting to hunt in certain areas.
As long as you are willing to shut down wanting to progress in the story, Silversun Pickups provides a great service to distract from marching on and becoming sad when the end gets closer. Give it a try and let me know what you think, won't you?