No Multiplayer for Metro: Last Light at Launch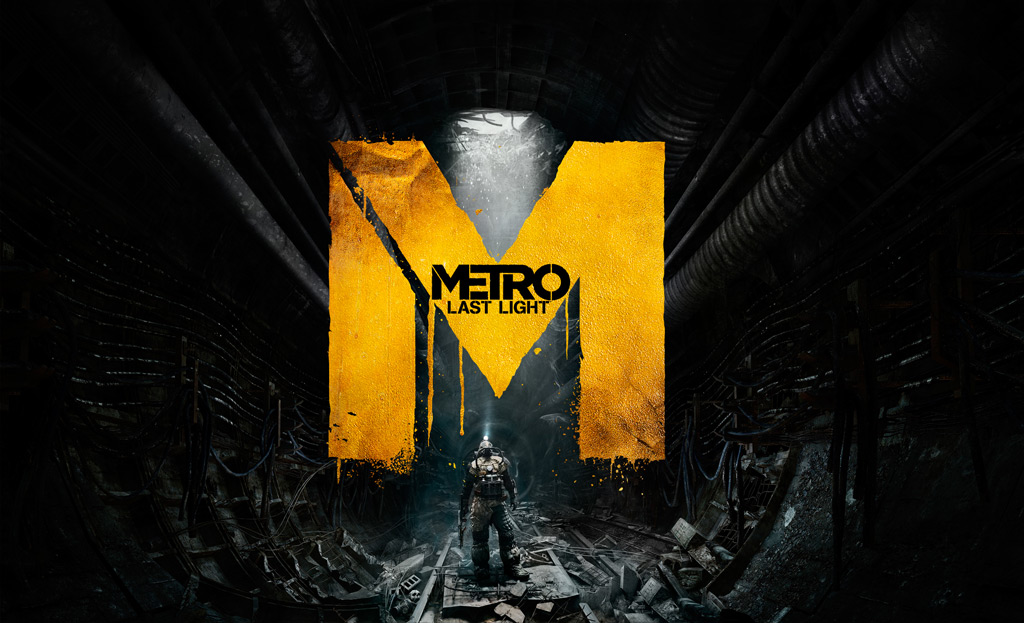 -Eric Lee Lewis
PRAISE THE GAMING GODS! Metro: Last Light will not launch with multiplayer. No, I am not saying that multiplayer is a bad thing and that this game shouldn't have it. I am simply letting everyone know that 4A Games is putting the mode on the back burner to focus on the main single-player campaign.
This was the message that was put out on the Metro: Last Light website:
"It was probably a mistake to announce it when we did,"
"Right now we're 100% focused on the single player campaign and not thinking beyond that. We don't like throwing away work though, it's a project we could potentially return to after Metro: Last Light ships."
For those of you that were looking forward to the multiplayer, it could still happen after launch via patch.